What is a legal heir certificate?
When an employee (could be an earning/retired central government or state government) passes away unexpectedly, then a legal heir certificate is issued. In layman's term, to transfer the benefits of the employee to his/her heirs, the necessary document involved is a legal heir certificate. This certificate establishes a relationship between the deceased and the legal heirs. After obtaining the death certificate, a person can apply for this certificate. You can take the services of a lawyer to carry out this process.
Also read: Death claims on your life insurance 
Importance of this certificate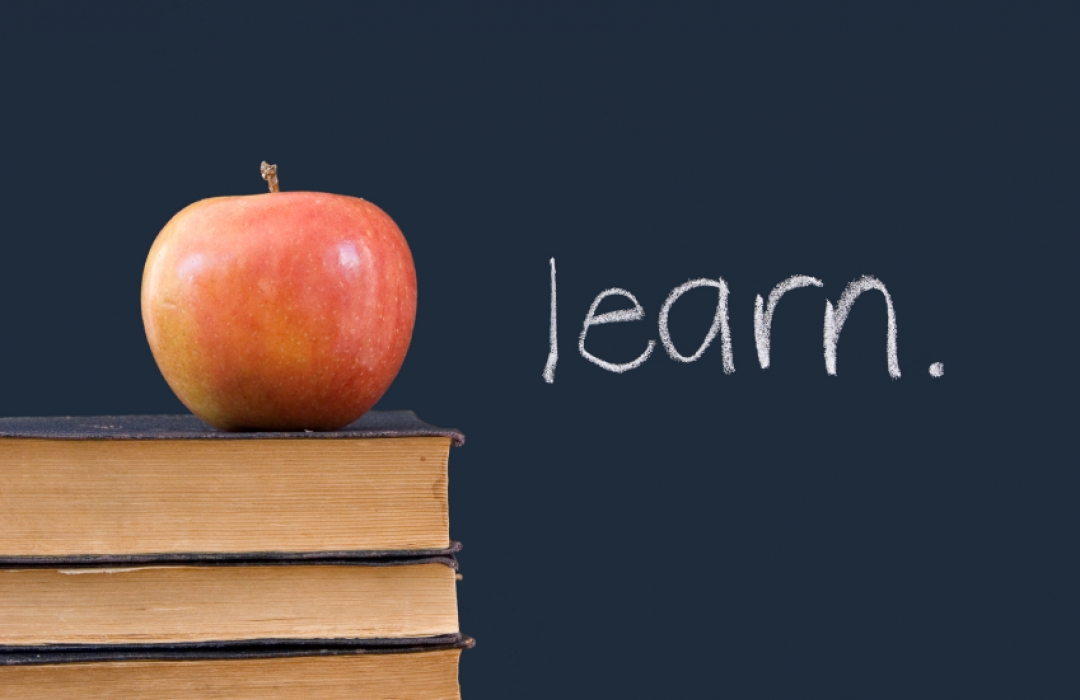 This certificate is necessary to
make the transfer of movable/immovable property to the legal heirs of the deceased.
to transfer electricity connection, house tax, telephone connection/data transfer, bank account, etc.
to transfer pension or appointment on compassionate grounds for a central/state government employee.
insurance, gratuity, PF retirement claims are also covered under this certificate.
Eligibility
Now, this question must have popped up in your mind. Who can apply for a legal heir certificate? Well, a person applying for this certificate has to be
Son/Daughter of the deceased
Mother/Father of the deceased
Husband/Wife of the deceased
Documents required for registration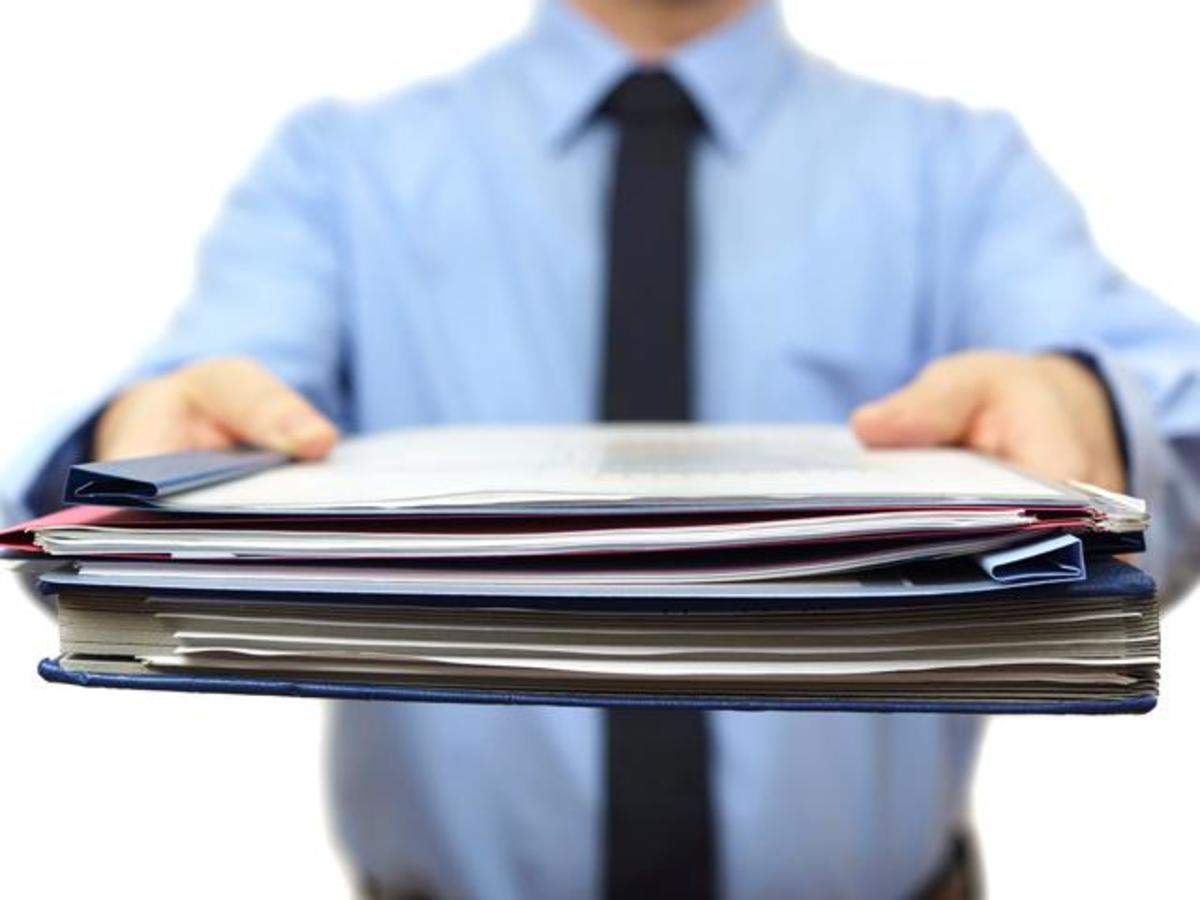 Original death certificate
Self-undertaking certificate
Photo Id proof of the applicant (Aadhar card, Election card, Driving license, passport, etc.)
Resident proof of all legal heirs (electricity bill/water bill/ gas connection bill/copy of bank passbook/ election card, etc.)
Birth proof (metric certificate/school leaving certificate/birth certificate/ passport/ pan card and so on)
Address proof of the deceased
An affidavit worth Rs.20 and a stamp worth Rs.2 is mandatory.
Ration card (if applicable)
Procedure to apply for Legal heir certificate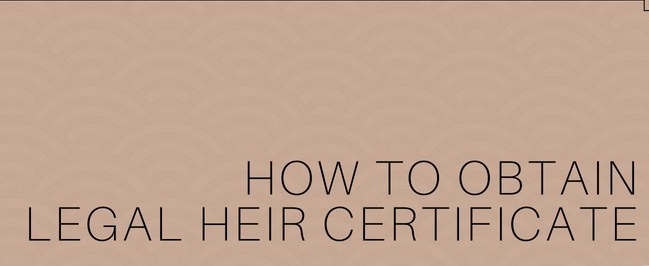 The applicant can approach the nearest Taluk/Tehsildar office or a District Court to apply for the certificate.
Now, the applicant needs to obtain an application form from the concerned officer.
He/she shall enter all the details in the application form
Then, attach all the documents required to this application form.
Apply to the concerned officer
Document verification will be done by the local revenue officer or village administrative official
Finally, after all the processes are complete, the applicant will get the certificate.
You can download the template of the legal heir certificate right now by clicking here.
Processing time
It usually takes 15 days to a month of processing time. In case of no reply from the officer, contact the RDO or sub-collector of the area.
Fee
There is no fee associated with this process. The stamp fee (mentioned above) is also exempted in the case of the SC/ST category.
Benefits of Legal heir certificate
The benefits of this certificate are as follows:
To declare the relationship between the deceased and the legal heir
To claim insurances, gratuity, provident fund, service benefits, pension, retirement benefits, etc.
Must read: Plan your retirement now
This certificate can be used to obtain employment-based on compassionate grounds
Difference between Legal heir certificate and Succession certificate
There are major differences between these 2 certificates and one should know the following
Based on eligibility
A legal heir certificate is offered to identify the legal heir of the deceased i.e. spouse, son, daughter, mother, or father of the deceased.
A succession certificate is issued only to a legal heir to transfer the debts, securities, property, or any other assets of the deceased.
You can also read: How to get loan against property
Fee required
The fee for a legal heir certificate is Rs.20 for affidavit and Rs.2 as stamp duty
3% of the total property will be charged in case of succession certificate
Based on the processing time
Around 15 to 30 days are required to process a legal heir certificate
In the case of a succession certificate, a newspaper notice for a span of 45 days is issued by the court. If you need to oppose what is advertised, file an opposition in the court. In such a case, it will take time to obtain the issuance certificate.
The significance of each certificate
Legal heir certificate is used for many purposes such as PF claims, pension, insurance, appointment on compassionate grounds
A succession certificate is issued to claim securities, debt payments/ collection of debts, transfer of property, or any other assets.
Based on documents required
A legal heir certificate requires the following documents
Original death certificate
Identity Card
Ration Card
Name of the legal heirs and relationship with the deceased
An affidavit worth Rs.20 on a stamp paper and a stamp worth Rs.2
Whereas for the issuance of succession certificate, the documents required are as follows
Original death certificate
Certificate of the deceased person
Details of death (place/time and date)
Names of all the family members and their relationship with the deceased person
Visit our website to Finbucket to avail of our expert services like obtaining Home loans, business loans, or loans against your property. You can also contact us at +91 8750008881 or email us at [email protected]
Must read